PROGRAM MANAGEMENT & LOGISTICS
A1 Anherma LLC has proven results in OCONUS logistics. We combine a commitment to success with industry knowledge and pioneering technology to enhance distribution performance, saving you time, money and trouble. We offer that ability to arrange unlimited capacity and an unsurpassed command of the transportation and logistics industry, so you can focus on your core business. Our logistics professionals bring more than 50 years of experience in the logistics industry with the ability to handle even the toughest challenge.
Sourcing & Procurement
Warehousing
Customs Brokerage
Ground Support
Air Transportation
Oceanic Transport
International Freight Forwarding
Special Projects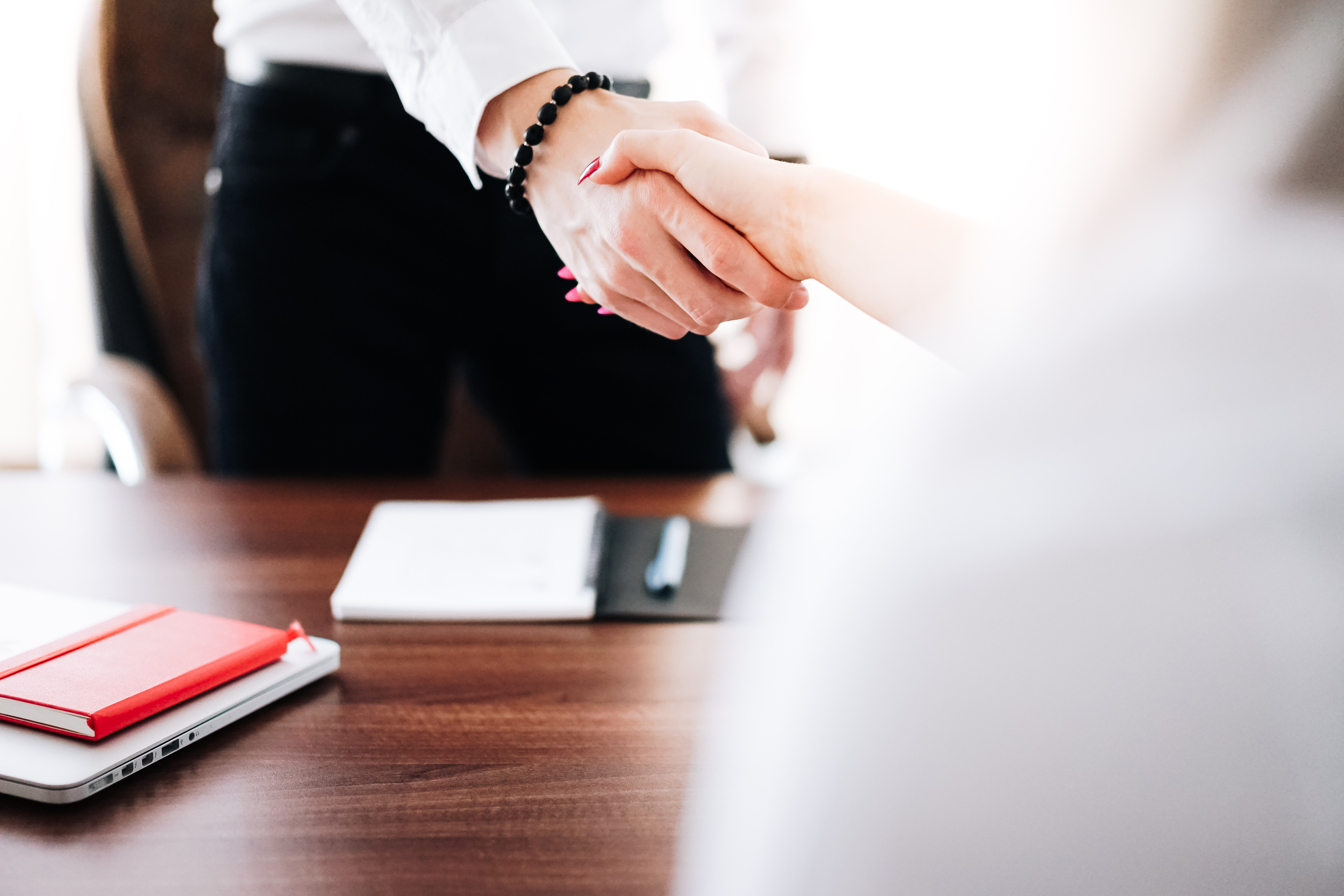 Our program and project management services help to equip your company with support to handle program/project management activities on large scale, complex contracts. Our PMs ensure program decisions can be based on a systematic, integrated approach regarding cost, schedule, technical, and risk to achieve the project goals and milestones in the most efficient and cost-effective manner. You can rely on us to help you turn a well-crafted strategy into a well-executed plan.